Bounce House Rentals
We know that an event is not complete without the right atmosphere and one way to get it would be by renting out our amazing bounce houses. Renting fun things like this helps create a more enjoyable time for all!
Our bounce house rental options
You can't go wrong with an event that includes jumping, running, and playing! Our bounce houses are great for all ages. We offer multiple options so you'll be able to find the perfect one no matter what kind of party it is you are having - birthdays, private parties, or weddings.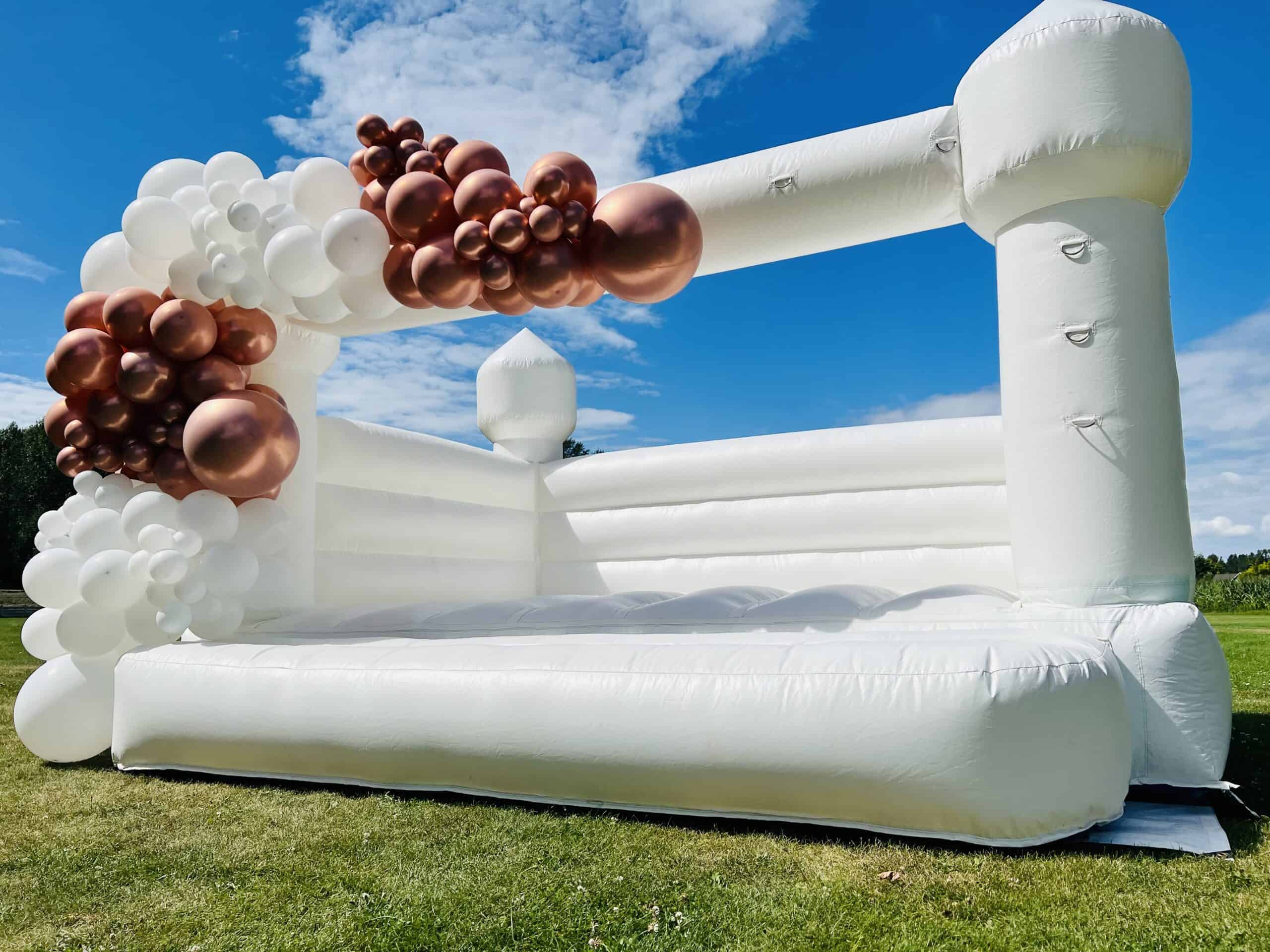 Traditional Bounce House
12' x 9' Feet (15 ft height clearance needed)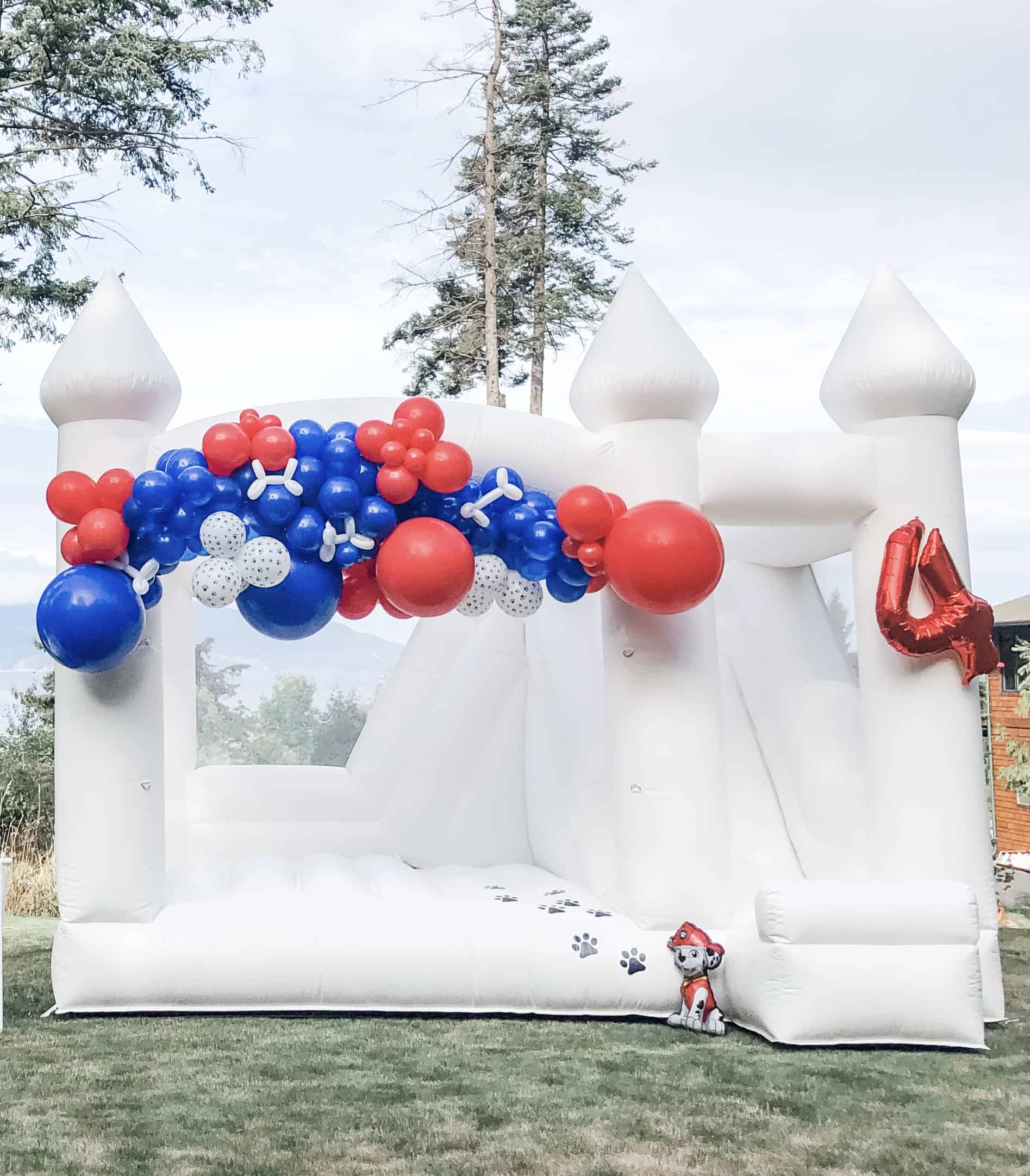 Bounce House With Slide
18' x 15' Feet (20ft height clearance needed)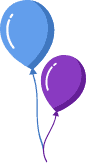 How To Rent
You don't have to worry about a thing because we've made the process simple and straightforward.
We know how daunting it can be when you're first looking into event rentals, so all of your information is available with just clicks on our website!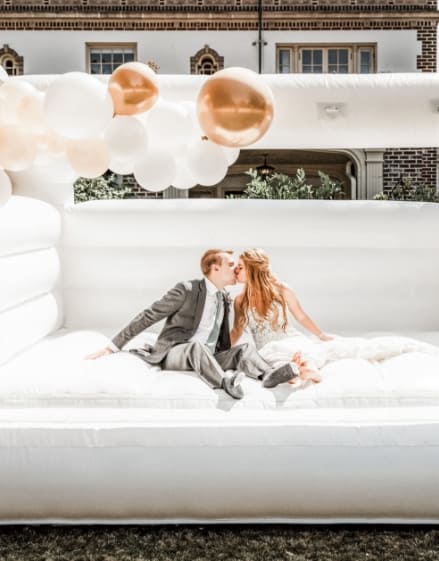 Book Your Event Rental Online
Book the perfect event rental for your next big occasion by choosing from our packages and accessories.

Confirm Your booking
We'll get in touch to confirm your event booking and any necessary preparations for the big day.

Delivery & Setup
Let us handle the little details like delivery and setup so you can focus on what really matters at your next event.

Enjoy The Party
You have worked hard to make this happen, so go ahead and enjoy yourself!